Orange Co. California to Colorado Movers
Colorado is one of the fastest growing states thanks to its booming economy and opportunity for employment. Combine that with breathtaking scenery, an active outdoor lifestyle, and affordable home prices and it's no wonder so many Californians have decided to call Colorado home. Let's take a closer look at why Colorado is a great place to live, how you can go about relocating, and what you can expect to pay for a move from California to Colorado.
What are the best cities to move in Colorado ?
Colorado Springs and Boulder were ranked as some of the best places to live in the United States in 2022, according to U.S. News and World Report. Colorado Springs was ranked as second overall, falling only behind Hunstville, Alabama. The city got a score of 6.4 out of 10 for quality of life and 5.7 for value. Other popular Colorado cities are Denver, Fort Collins, Castle Rock, Pueblo, Trinidad etc.
What are the pros of moving to Colorado :
1. Colorado is a beautiful place to live in. There are a number of outdoor activities and beautiful scenery around.
2. Best place to retire. It has majestic mountains, recreational opportunities, and gorgeous weather.
3. Job growth and services are expanding. Colorado's job market is one of the strongest and
most consistent in the nation, and has been since the mid-90's.
4. The Colorado food scene is popular. According to a WalletHub survey and study, Denver was found to be the
seventh-best foodie city, and not just because of the quality of food.
5. Colorado breweries are everywhere. In fact, Fort Collins is known as Colorado's beer capital.
6. Colorado is centrally located for easy travel .Colorado is centrally located next to many other popular
states for traveling including, Utah and Wyoming.
7. The art culture is booming. Denver is widely known as the street art capital of the world. From the impressive murals in
RiNo to the eye-catching art in Dairy Block–there's no shortage of great street art here.
8. Sports fans will never get bored. The Mile High City is well-known for the Mile High Stadium which is
home to The Denver Broncos football team.
What is the cost of living in Colorado vs living in California ?
While the cost of living in Colorado is 31% higher than the national average it is still 35-40% cheaper than California.
The price of new homes is higher than other states but rental prices are quite affordable and utility costs are much lower.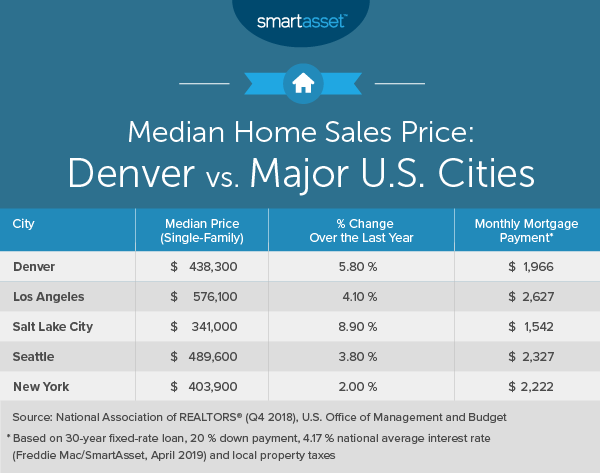 How much will it cost to move from Orange County to Denver, Colorado ?
This will depend on the following :
Move size: 5 bedroom homes are more expensive to move than 1 bedroom apartments.
Time of year: Summer is busy season so moving companies charge more.
Do-it-yourself vs Professional Mover: DIY moving services are usually cheaper but involve more work and stress.
1. The explosion of population growth
2. The atmosphere is extremely dry & the weather changes quickly.
3. The negative impact of urbanization: Traffic and crowds are on the rise
4. Not a place for sea lovers
5. Marijuana culture is the norm
6. Newcomers are not always treated with respect by the locals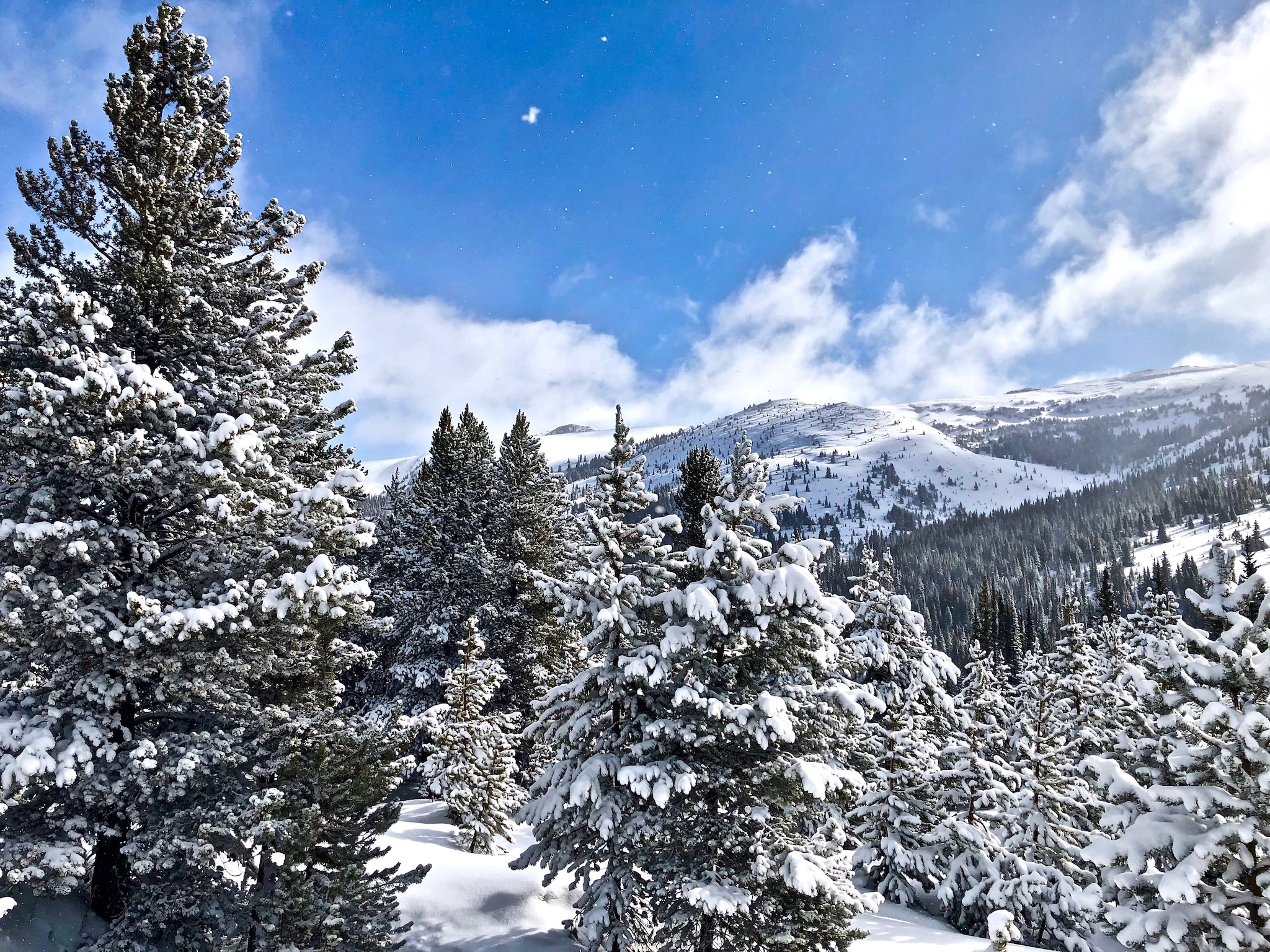 Snow across the Colorado high country. Photo by: Timo Holmquist
Despites all the cons of moving to Colorado new job opportunities are most likely the biggest factor influencing Colorado population growth, the lifestyle that comes with it is also very appealing. The combination of over 300 days of sunshine,
and the popularity of physical, outdoor activities, makes for a very healthy and fit population. Colorado has a booming job market. The unemployment rate in Colorado is lower than the national average. Also, future job growth in Colorado is predicted to hit 46.0%. This is higher than the national average of 33.5%.
Safeway Moving & Storage of Orange County is a registered interstate agent for Wheaton Worldwide Moving that covers most of the US States.. We are family-owned and operated business in Irvine, California since 2007 , fully-licensed and insured, and highly recommended by our past customers.
Get your California to Colorado move started today!
Call us at (949) 639-0330 or fill out a free quote form here.